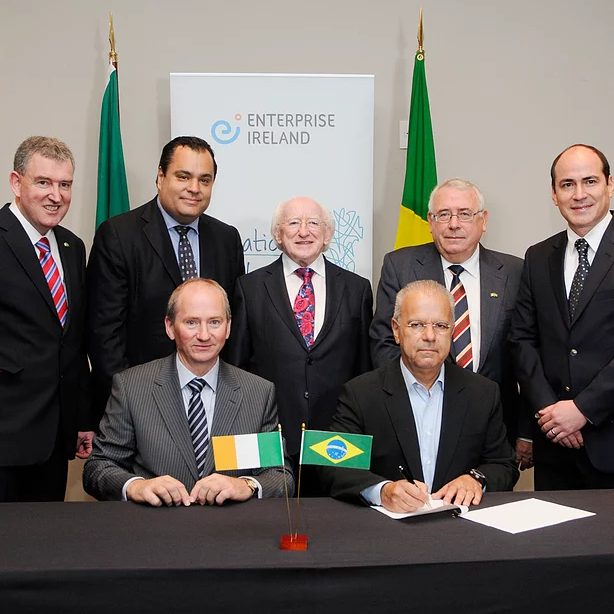 About HigenX
About HigenX Hand Hygiene Monitoring Systems.
The  system utilizes RFID (Radio Frequency Identification) which records each time hygiene activity such as hand washing takes place.
The information is automatically logged (via GSM/Wifi) into our software application from any location globally and developed into management reports, thus allowing organizations to demonstrate and maintain hygiene standards and measure compliance against best practice.
Independent Environmental Health Officers (EHOs) have stated that HigenX™ has led to a 300% increase in hygiene activity on a customer site.
Our Hand Hygiene Monitoring  Products Are
Developed with Private & Irish Government Investment

Experienced Partners

Proprietary Technology

Established Supply Chain

100% in house  design with patent

6 years Global Customer Experience

Flexible

Significant number of users in Hospitatlity and Healthcare

Over 3,000,000 hygiene records
About HigenX Hand Hygiene HACCP Systems.
Cloud Based HACCP System
Eliminate Paperwork & Paper
Fully Developed By Our Irish Team
Easy Use Apps